This clinic will cover the fundamentals of zeroing a rifle with a magnified optic.
Additional topics include proper rifle setup for the individual shooter and how to use your turrets properly.
Each attendee will have the opportunity to use the skills learned in a quick 1 on 1 with a member of our cadre.
The goal of this clinic is to provide you with the knowledge and confidence to efficiently zero your rifle.

Tickets are PER PERSON and INCLUDE A FREE SCOPE LEVELING!!! STOP BY THE GUNSMITHS OFFICE ANYTIME BEFORE CLASS.
**ARE YOU A MEMBER? Receive $10.00 off your class. Email us at events@therangeaustin.com for your discount code!
REQUIRED GEAR LIST
* Rifle with mounted optic
* One box of ammunition (preferably the ammo you will hunt with)
* Sand bag or backpack/range bag (optional but encouraged)
Photo Gallery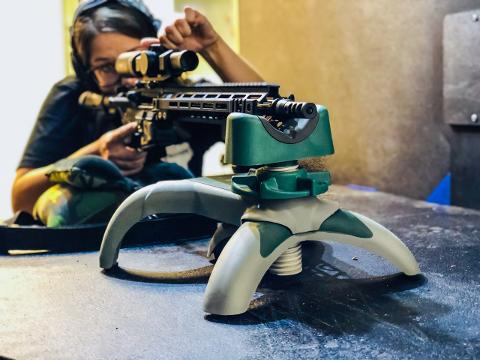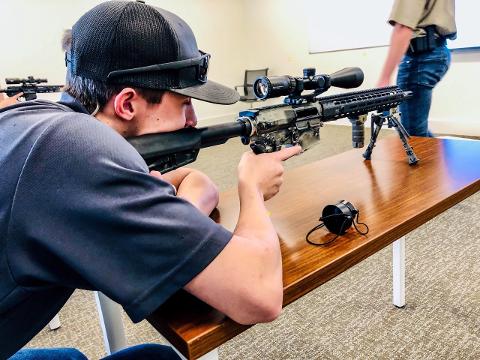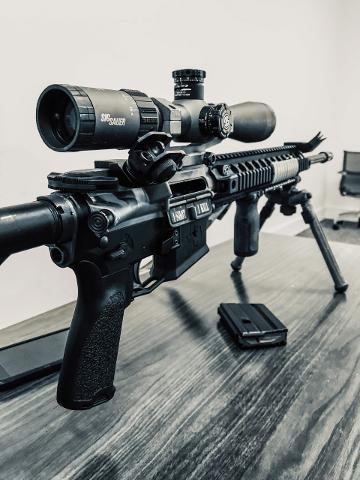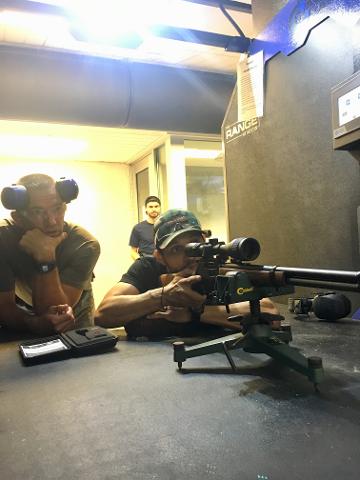 Terms and Conditions
PLEASE DOUBLE CHECK YOUR RESERVATION!!! WE DO NOT ISSUE REFUNDS FOR TICKETS PURCHASED.