Experience an AR15, and the FALKOR FG9 in FULL-AUTO.
Perfect for any freedom enthusiast or new shooter!
A knowledgeable Range Safety Officer will be there to guide you through the entire process of shooting these iconic machine guns.
At only $199, you're provided with two magazines, eye and ear protection, target and a Range Safety Officer to guide you.
Must be 21 years of age or older to shoot a machine gun. Shooters must provide a valid passport or driver's license at time of check-in.
*Additional Magazines can be purchased for $30.00 per.

Photo Gallery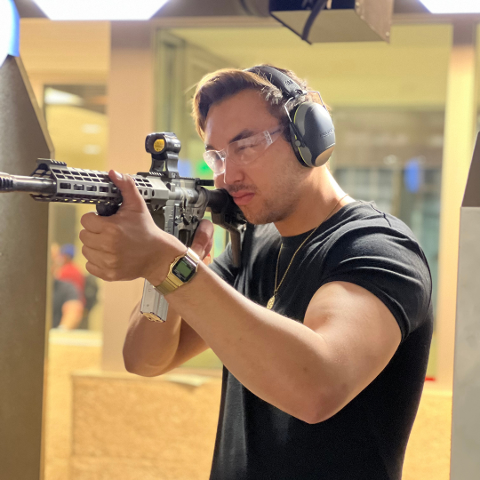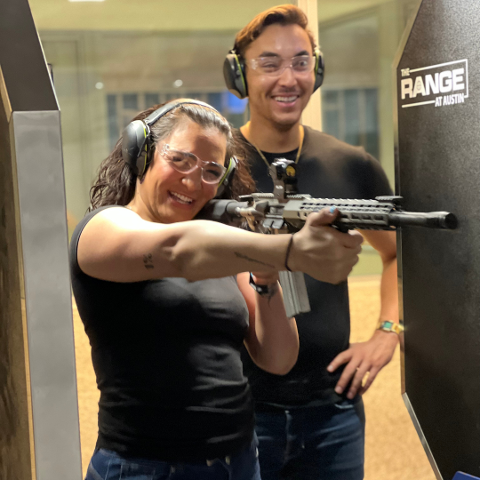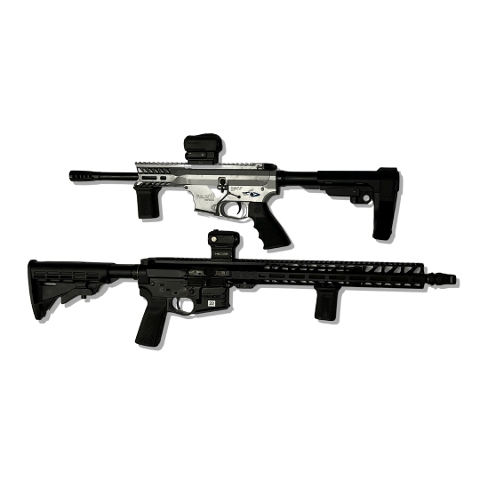 Terms and Conditions
Must be 21 years of age or older to shoot a machine gun. Shooters must provide a valid passport or driver's license at time of check-in. PLEASE DOUBLE CHECK YOUR RESERVATION!!! WE DO NOT ISSUE REFUNDS FOR TICKETS PURCHASED. Please keep in mind that all online shooting packages are specifically designed for groups of 4 or less. If you have a group of 5 or more, please contact our events department directly, to book a group package