SHOOT THE FN P90 MACHINE GUN
The FN P90® selective fire carbine was originally developed for NATO in the late 1980s as the Personal Defense Weapon. It is currently deployed by more than 40 nations around the globe.
A knowledgeable Range Safety Officer will be there to help you throughout the entire experience.

You will be provided with two 30 round PRE LOADED magazines, eye and ear protection, targets.
This package is priced PER PERSON

Must be 21 years of age or older to shoot a machine gun.
Shooters must provide a valid passport or driver's license at time of check-in.

*Additional Magazines can be purchased for $50.00 per
PLEASE NOTE THAT WE DO NOT ISSUE REFUNDS FOR PACKAGES MISSED
Photo Gallery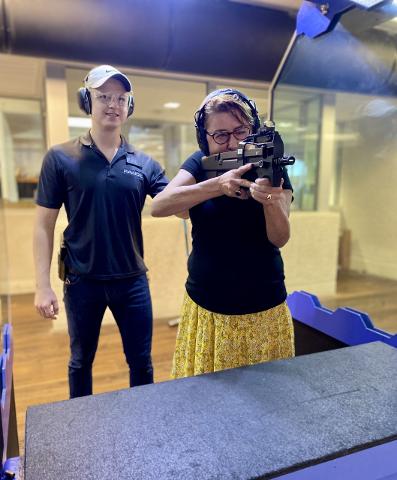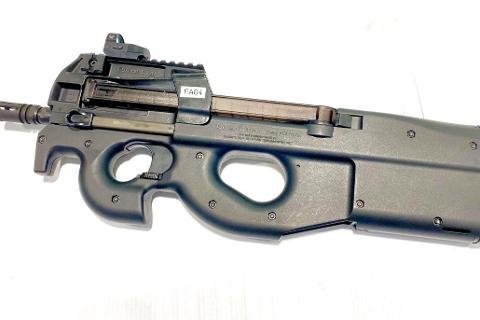 Terms and Conditions
PLEASE NOTE THAT WE DO NOT ISSUE REFUNDS FOR PACKAGES MISSED