Experience a Full-Auto AR15. Perfect for EVERY SHOOTER.
A knowledgeable Range Safety Officer will be there to help you experience shooting one of the most popular machine guns of all time, the AR15 in 5.56.
You will be provided with two magazines, eye and ear protection, a target and Range Safety Officer to guide you through the entire process.
ADDITIONAL NOTES:
Extra Magazines can be purchased for $30.00 each
Anyone under the influence, or suspected of being under the influence, will not be allowed to participate.
We do not issue refunds for packages missed. Please double check your reservation.
There is a price increase for weekend availability.

Must be 21 years of age or older to shoot a machine gun.
Shooters must provide a valid passport or driver's license at time of check-in.
Photo Gallery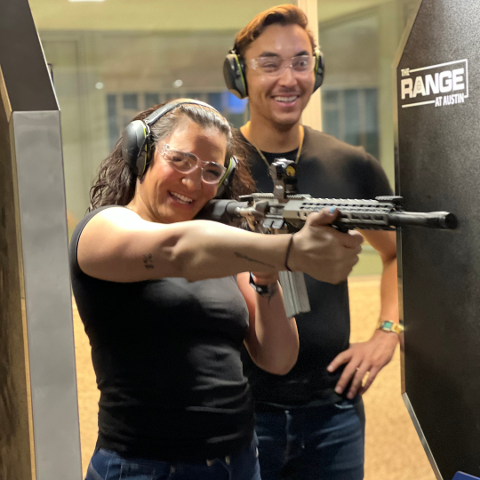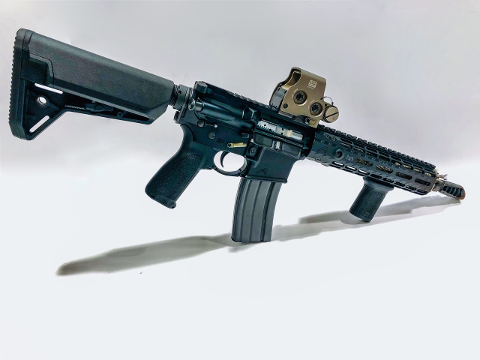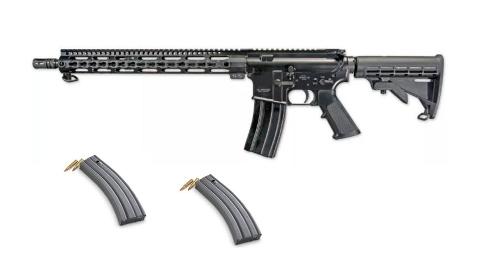 Terms and Conditions
Must be 21 years of age or older to shoot a machine gun. Shooters must provide a valid passport or driver's license at time of check-in. PLEASE DOUBLE CHECK YOUR RESERVATION!!! WE DO NOT ISSUE REFUNDS FOR TICKETS PURCHASED. Please keep in mind that all online shooting packages are specifically designed for groups of 4 or less. If you have a group of 5 or more, please contact our events department directly, to book a group package