This Father's Day Package includes two 9mm handguns of your choice.
One for you, and one for DAD.
Get ready to square up and finally earn those bragging rights.
Your Range Safety Officer is here to help guide you throughout.
Spend the first 15 minutes getting your feet wet in the bay. Then, stand ready for your private bullseye competition!
Your Range Safety Officer will also demonstrate how to properly load magazines and basic marksmanship skills.
(100) Rounds of 9mm Ammo, eye and ear protection, targets and a Range Safety Officer are all INCLUDED.
---THE FUN DOESN'T STOP AT THE RANGE!---
Package includes (2) Warfighter Cigars, cutters and lighters to enjoy after shooting.
Have an extra sibling who wants in on the fun? Give us a call to add them into your package.
Extra Shooters are $35.00 *does not include Cigar add-on
Must be 21 years of age or older to rent handgun, 18 years of age or older for rifles, or be accompanied by a parent or guardian. Shooters must provide a valid passport or driver's license at time of check-in.
Photo Gallery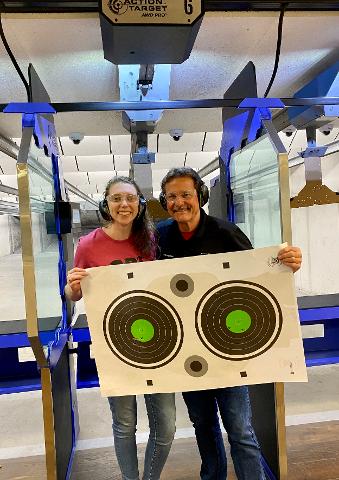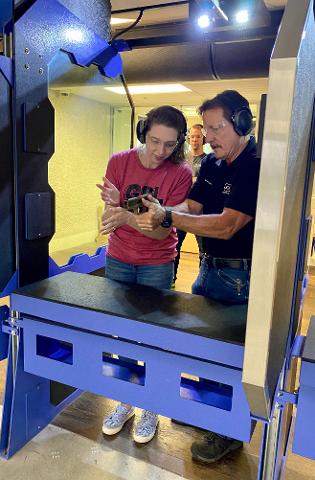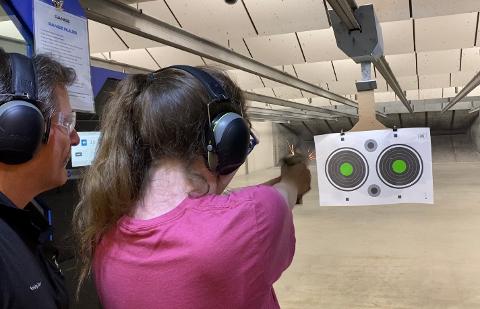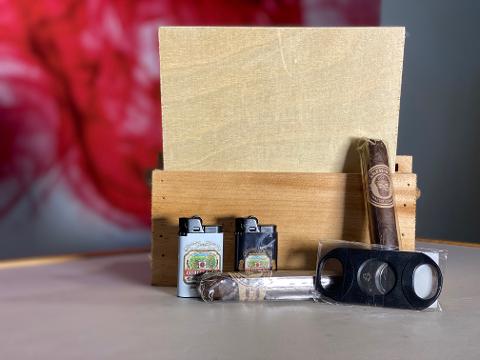 Terms and Conditions
Must be 21 years of age or older to shoot a handgun, 18 years of age or older for rifles, or be accompanied by a parent or guardian. Shooters must provide a valid passport or driver's license at time of check-in. PLEASE DOUBLE CHECK YOUR RESERVATION!!! WE DO NOT ISSUE REFUNDS FOR TICKETS PURCHASED. Please keep in mind that all online shooting packages are specifically designed for groups of 4 or less. If you have a group of 5 or more, please contact our events department directly, to book a group package