Whether you're interested in purchasing your first hand gun, upgrading your current or simply looking try out some popular ones- this shooting experience will not disappoint.
Your Range Safety Officer will help you pick out your (3) pistols- tailored to exactly what you are looking for! Pick out a full size 9mm, a compact and sub-compact for the perfect introduction OR, mix and match to fit your needs.
Package comes with (50) rounds of 9mm, safety gear and unlimited targets. Your Range Safety Officer will assist throughout the duration of your package as well as host a 15 minute safety briefing for you.
*ALL PISTOLS ARE BASED ON AVAILABILITY
*PLEASE NOTE THAT THIS IS OUR ONLY PACKAGE THAT IS LIMITED TO ONE SHOOTER PER HOUR. DUE TO THE LENGTH OF TIME THIS PACKAGE TAKES, WE CAN ONLY HOST ONE GUEST PER HOUR. Any of our other packages can host up to (4) shooters!
ADDITIONAL NOTES:
Anyone under the influence, or suspected of being under the influence, will not be allowed to participate.
We do not issue refunds for packages missed. Please double check your reservation.
There is a price increase for weekend availability.

Must be 21 years of age or older to rent handgun,
18 years of age or older for rifles, or be accompanied by a parent or guardian.
Shooters must provide a valid passport or driver's license at time of check-in.
Photo Gallery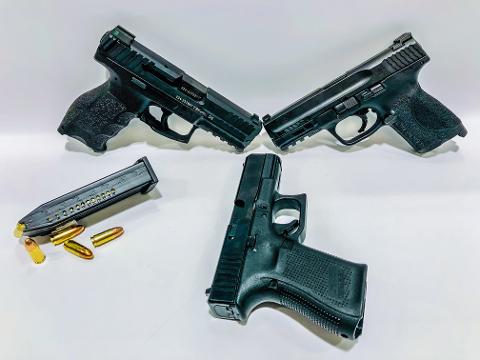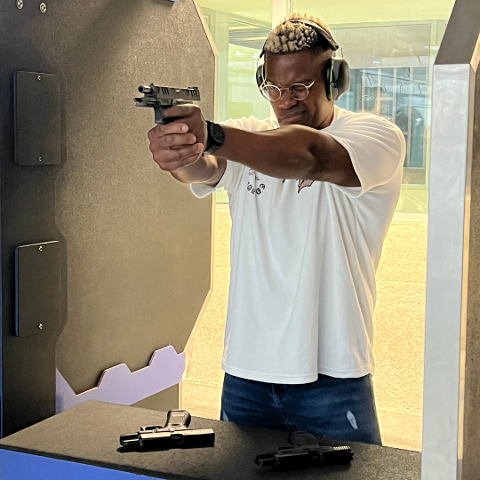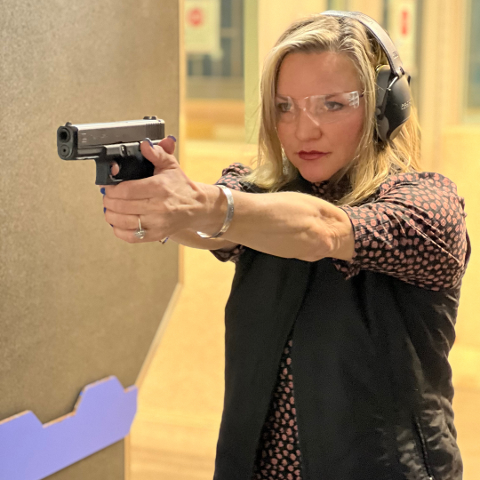 Terms and Conditions
PLEASE DOUBLE CHECK YOUR RESERVATION!!! WE DO NOT ISSUE REFUNDS FOR TICKETS PURCHASED. Please keep in mind that this specific package is for one shooter only. No additional guests may join.