Our Bring-Your-Own-AR15 Package, is the perfect experience for someone who has recently acquired a semi-automatic AR15 and wants to get a quick run down on how it fires, gun safety and general use.
(40) Rounds of 5.56 Ammo, Eye and ear protection, target and a Range Safety Officer are all INCLUDED.
A knowledgeable Range Safety Officer will be there to guide you through each step, and give general information in regards to using your specific AR15, as well as provide a private safety briefing for you.
THIS IS NOT A TRAINING COURSE- THIS IS BASIC MARKSMANSHIP. Please contact our training department if you are looking for detailed training. (perfect for a quick intro, right before a class or lesson)
Your Range Safety Officer will also demonstrate how to properly load magazines and basic marksmanship skills.
Must be 21 years of age or older to rent handgun, 18 years of age or older for rifles, or be accompanied by a parent or guardian. Shooters must provide a valid passport or driver's license at time of check-in.
Photo Gallery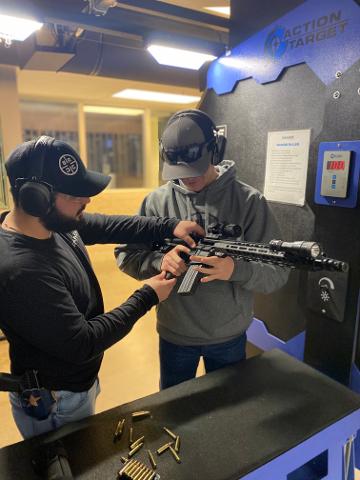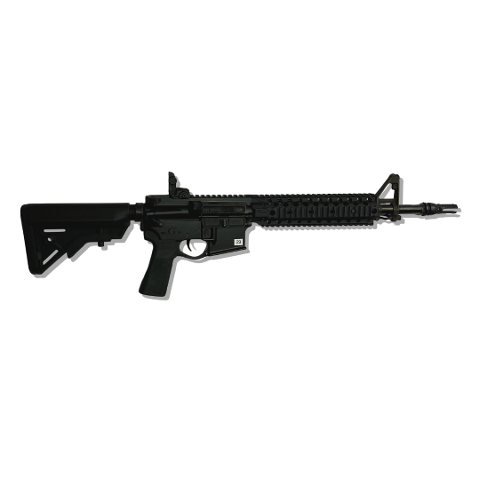 Terms and Conditions
Guest bring their own AR15 (NO SUBSTITUTIONS)